61 LAKESIDE DRIVE . BEMUS POINT, NEW YORK . 14712 . 716-386-7000

ITALIAN FISHERMAN GIFT CARDS MAKE GREAT GIFTS FOR FAMILY & FRIENDS!
WHEN ORDERING MORE THAN 1 GIFT CARD,
Please remember to review and update the quantity in your shopping cart
to ensure that it reflects your intended purchase before finalizing!
GIFT CARDS
Our Gift Certificates are mailed directly to you once
your order has been taken!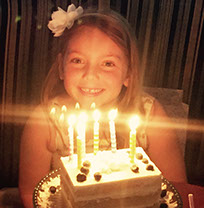 T-Shirts - Caps - Sweatshirts - and Hoodies!
Take home some FISHWEAR today!
And by the way.... these make great gifts!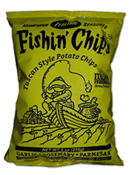 Get them in person at
The Italian Fisherman!
You can have the great taste of Fishn' Chips
anytime!
In the Western New York area these Tuscan Style Potato Chips
are available at these fine stores:
Wegmans
Quality Markets
Walmart
Jubilee
South Dayton Supermarket
Visit: www.italianfishermanchips.com for more information!